Being active or dolce far niente?
Natural Wellness at the Masseria
The beauty of our countryside invites for long recreative walks, maybe following the herd of goats and picking wild flowers in the fields. Reading a book or listening to music in the shade of an olive tree with a dog sleeping under your lounger. Watching the children playing or just fall asleep with the country-breeze around your nose…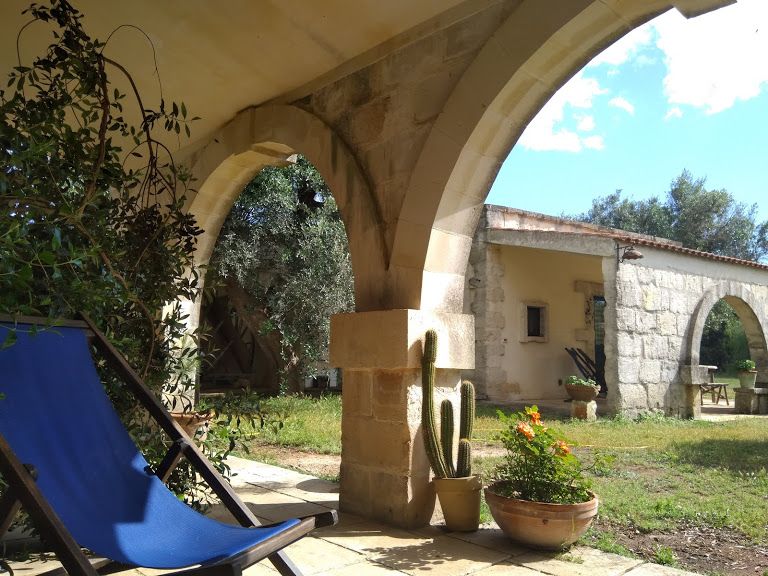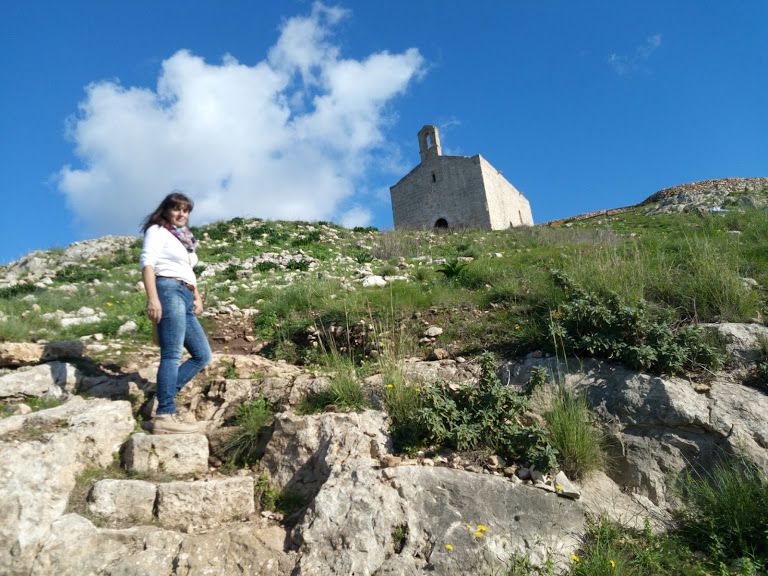 If you like it more active, we propose milking the goats, running through the olive groves around the farm, trekking on foot or by bike (rental in Corigliano), to participate in typical children's plays like hide-and-seek, soccer, table tennis or tabletop football. Why not help with the animals, you can help to groom and to feed them. Go and see what our cook is preparing for dinner and learn to distinguish wild vegetables. Even dancing and playing the tambourine after dinner could be a relaxing activity: here it is pizzica, the local music and dance.
In the summertime it's easy to get to know interesting people here. Families often organize barbecue parties or go out together in the evenings for an ice cream or a pizza in the historical centre of Corigliano. Bars, pubs and restaurants invite you to taste their specialities. Cultural associations present their summer programs.
There's s much to do and see beyond the farm walls! Visit the historical villages of Grecìa Salentina with their underground oil mills, cripts and castles and begin with Corigliano's "Castello de' Monti".
Otranto and Gallipoli, the fortified seaports, and Lecce are near and worth a visit.
The large sandy beaches near the natural reserve "Laghi Alimini" can be reached in 20 minutes by car driving through lovely mediterranean countryside. The two lakes too, can be explored by canoe or on foot. To get to the Ionian sea it takes you only 25 minutes of driving time. North and South of Gallìpoli you will find your favoured coast chosing between rocky parts and dunes.