Welcome to Masseria Sant'Angelo
…in the countryside between the two seas in Salento.
If for you the real luxury is a fresh tomato ripened under the Mediterranean sun, the nitrite of a horse in the morning breeze, see the goats graze in the fields, this is the right place for your holiday.
Find out a bit more about us!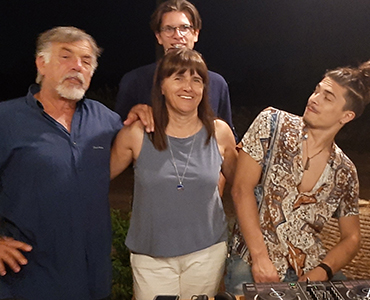 The Avantaggiato family
The farm is the main place of our family life and business. We manage it with the precious help of Daniela, Francesco and Fernanda. Our children Lenny and Giulio, still students, fit in here and there to enjoy the activities.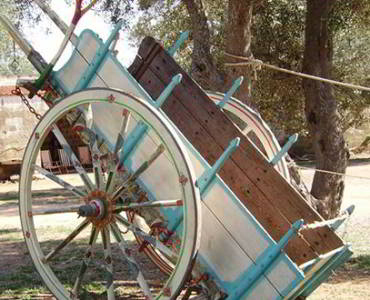 A bit of history
After surviving the first two years growing organic greenhouse vegetables, in 2001 we transformed the old stables into accomodations by applying ancient techniques with full respect for the environment and using recovered stone blocks.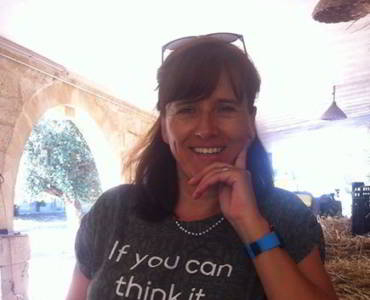 The pleasure of welcoming
The values of simple life in the countryside count for us. We are passionate about the Salentine and Grico culture with its moments of cheerful conviviality. Here, Southern Italy's hospitality is at home.
Without animals, a farm would be a less lively and less cheerful place.
Goats, chickens, horses, donkeys, cats and dogs but also swallows, hedgehogs and frogs live here in their communities. We consider them our collaborators in the multifunctional farm.