We love living in the countryside and are happy to have the chance to eat what we grow. Our production is intended for the use in our agri-restaurant CUCINA DEL MASSARO and for our own use . Those who spend their holidays here and choose to rent a house with kitchen can themelvers from the garden.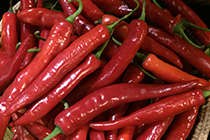 Seasonal vegetables
Fennel, peppers, tomatoes, onions, broccoletti, pumpkins, peas, artichokes, egg plants, zucchini, rocket, spinach, cabbage, chilli, broad beans, grains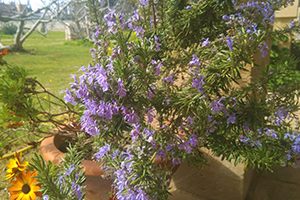 Herbs
Oregano, sage, wild thyme, rosemary and many other wild herbs can be found in the surrounding countryside. Just take a nice walk and be careful of everything you'll find around your feet.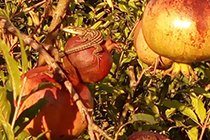 Fruits
Mandarins, lemons, strawberries, medlars, kakis, table grapes, (a bit of everything) and many figs. We are re-evaluating the fruits "of the past": strawberries-trees, jubes, blackberries and others.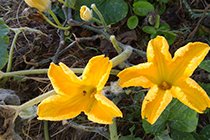 Vegetable
Wild vegetables such as chicory, paperine, wild rocket, "svern´". You have to come and taste them, we can't explain and translate them 😊.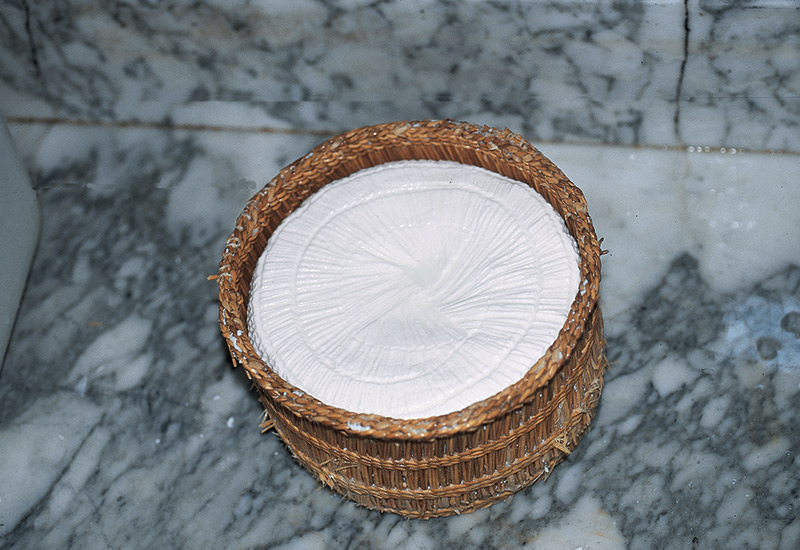 Ricotta from goat – milk
We produce small quantities of fig, lemon and strawberry jams, as well as of lesser-known Mediterranean fruits, which you can taste here.